Titusville Teachers Aide Arrested for Allegedly Sending Sex Videos and Photos to Student
A 27-year-old teacher's aide at a Titusville school was arrested Friday on allegations of sending explicit videos and photos to a 16-year-old student.
The aide was arrested on charges of transmission of materials harmful to minors and tampering with evidence. The school where she works focuses on students with special needs.
Titusville police said the woman turned herself in to authorities at the Brevard County Jail after a warrant was issued for her arrest.
Police reports show that despite the incident being reported to the school, the investigation did not begin until a parent later notified authorities about the alleged misconduct.
An investigation began last month after a friend of the alleged victim ran away from home, fearing he would get in trouble at school for telling on the woman after the alleged victim shared screenshots of the exchanges with him.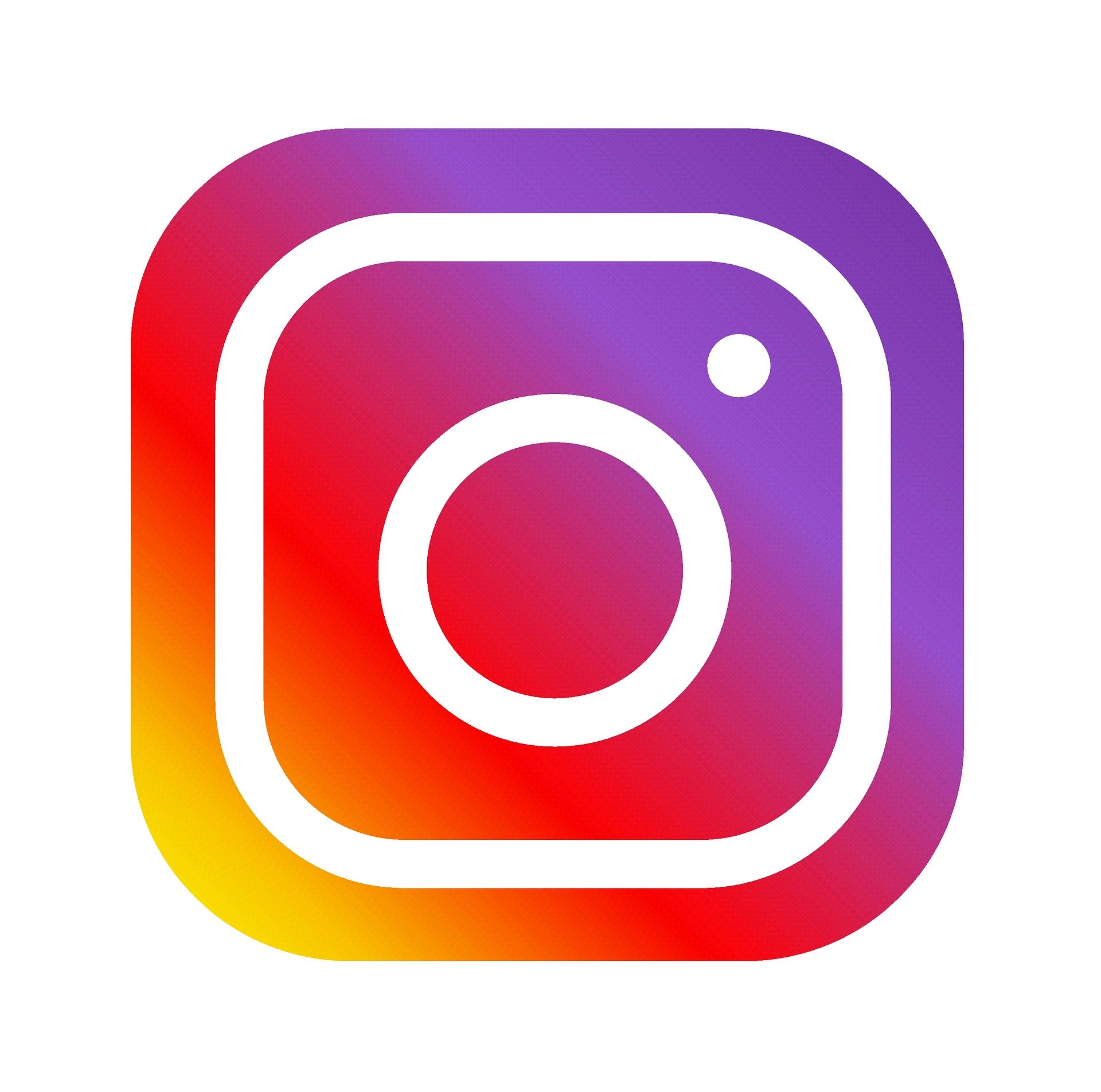 He told school officials about the photos of the messages exchanged between the woman and the alleged victim on Instagram, where she allegedly sent him several sexually explicit videos and photos of herself, police said.
A parent of the alleged victim's friend told police about the message, even though school officials did not, according to reports.
The alleged victim's parents also told police that the woman's mother was a member of school administration, according to officials.
During interviews with police, the school "appeared to dismiss the allegations," according to investigative reports from the Titusville Police Department.
"This case provides an important reminder that school officials, by law, are mandatory reporters of suspected abuse, regardless of whether they believe the allegations or not," lead Detective Jessica Cabrera said in a statement.
The woman was booked into Brevard County Jail and was later released on bond.
There has been a surge in the news recently reporting more frequent allegations involving a sexual relationship between a teacher and a student. While sexual abuse by teachers in schools does happen, false allegations made by students can also occur. A simple false allegation can be career ending for a teacher or a person in position of authority over minors. Many school districts will immediately place the teacher on administrative leave pending an investigation. The administrative investigation is just the start of a long legal process. Florida law provides for very harsh penalties for any teacher found guilty of having an improper relationship with a student.
If you are accused of misconduct by a student or parent, it is important to understand that you do have certain rights. First and foremost, you have the right to legal representation during any investigatory interview when you have reason to believe the interview may result in disciplinary action. Please be aware that anything you say during the administrative investigation might be used against you later if criminal charges are filed.
As soon as you learn that you are suspected of any criminal wrongdoing, you need to retain the legal services of our Florida Sex Crimes Defense Attorneys at Whittel & Melton. We strongly recommend that you do not make a statement or put anything in writing until after you have retained an attorney.
Accusations of sexual misconduct should never be taken lightly. The penalties that result from a conviction are severe, and there is a long-term stigma that is attached to an individual associated with a sex-related crime.
If you were accused of any sexually motivated crime, including having an improper sexual relationship with a student, please contact our Florida Sex Crimes Defense Lawyers at Whittel & Melton as soon as possible. Our attorneys provide a free and confidential consultation so you can discuss your allegations and the best way to proceed with protecting your rights and your future. We have extensive experience working with evidence such as social media messages, cell site location data, text message searches, instant messages, and more traditional forms of evidence, such as DNA.
We can give you advice about both the administrative hearing and the criminal investigation. The felony penalties and punishments under Florida law are quite serious. You must understand all of your rights before you take any action. Anything you say to police or school administration can and will be used against you, so you need to protect yourself from making any potential incrimination remarks. We want to help you establish a strong legal defense to the allegations against you regardless of your innocence. We will be there to help you through every phase of the criminal process and are prepared to take your case to trial if need be.