Polk County Sheriffs Office Bust 13 in Undercover Child Porn Sting
A total of 13 men ranging in age from 20 to 47 were
arrested in a child pornography sting
in Polk County Monday.
The arrests come after police wrapped up their months-long undercover initiative called "Operation Guardians of Innocence VI."
The men arrested are all accused of possessing and distributing child porn and face a total of 2,535 criminal charges.
One of the men arrested is a high school teacher, soccer coach, and youth director at a church and is facing 408 counts of possession of child pornography. Detectives claim that they found 389 pictures of children as young as 1 years old being sexually battered after searching the man's electronic devices. He is currently in jail with bail set at $3,985,000.
It is illegal to possess, create, purchase, obtain, or distribute child pornography, but the Internet has made it easier than ever to gain access to material that contain minors engaging in sexual activity. In an attempt to put an end to online child porn, police across the state of Florida as well as the United States are routinely conducting Internet stings aimed at trapping or catching alleged predators seeking child porn. Once a website is accessed that the police are using specifically designed for an undercover sting, police will be able to find you and arrest you.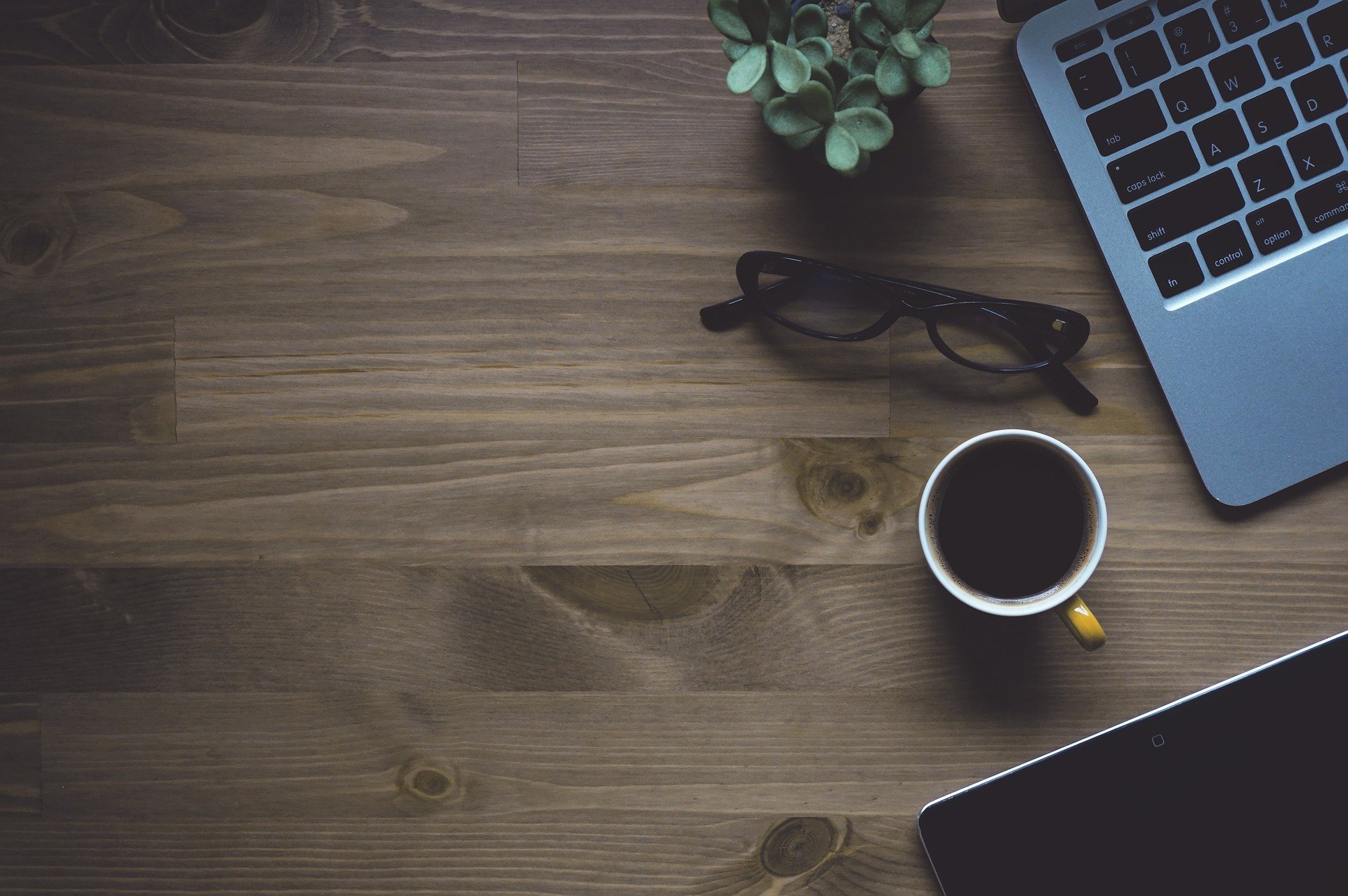 How do these undercover child porn busts work? The tactics police use may vary, but generally they will participate in online chat groups that may discuss child porn, and then work to gain access to child porn from other members, which will ultimately result in an arrest if any child porn is exchanged. Undercover officers will also search the Internet for child porn posing as buyers looking to obtain the illegal material just to figure out the seller's identity so that they can make an arrest. Another tactic they use in undercover sex stings is to set up websites that claim to sell child porn in order to catch anyone looking to buy this material so that they can make an arrest.
Being arrested for child pornography can be terrifying. Our Florida Child Porn Defense Lawyers at Whittel & Melton understand this, which is why we will exercise discretion in your case and fight to keep your rights protected. The risk of a child porn conviction is scary and you may be worried about protecting your relationships, career, and your freedom. We know how police and prosecutors handle these types of cases, and we also know that normal law-abiding citizens can find themselves caught up in an undercover bust just because they were online at the wrong time and on the wrong website. We will do everything we can do aggressively defend your rights following a child pornography arrest, regardless of the circumstances.
Child pornography cases are sensitive in nature, which is why you need an attorney on your side who specializes in these matters. We have insight into Internet and computer forensics, how police and the FBI investigate and prosecute these cases, mistakes police and prosecutors routinely make, as well as the ever evolving case law that factors into these types of cases. We work to obtain the best possible outcome for our clients facing any type of Internet sex crimes charges, inlcuding:
Possession of child pornography
Distribution of child pornography
Promoting or producing child pornography
Receiving child pornography
Make no mistake—child porn charges of any kind are every serious and the prosecution will be aggressive in seeking a conviction. You have to develop a strong defense strategy right away in order to protect yourself. No matter the charges you are facing, you deserve to be treated with dignity and respect and provided an expert defense, which is what our Florida Child Pornography Defense Lawyers at Whittel & Melton can provide you with. If you eve suspect that you are under investigation for an online sex crime, or if you have already been formally charged, we strongly urge you to get in touch with us as soon as possible so that we can discuss your potential outcomes. You can reach us 24/7 statewide and tollfree at 866-608-5529 or contact us online.