Polk County Sex Sting Nabs 16 Men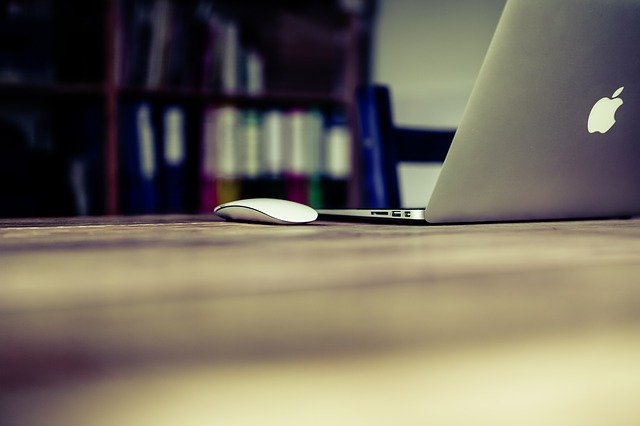 The Polk County Sheriff's Office has arrested 16 men in an undercover sting targeting men accused of seeking to have sex with children.
Sheriff Grady Judd announced the arrests last week, which included a registered sexual predator; a Navy veteran who works for Disney Vacation Club; an assistant youth soccer coach; a grandfather with 9 grandchildren and two full-time college students.
The oldest suspect is 59 and the youngest is 21.
The sting lasted for seven days in early March.
Detectives from the Desoto, Hillsborough, Lake, and Osceola Sheriff's Offices, and the Tampa and Altamonte Springs Police Departments, also participated in the operation.
According to Judd, the suspects traveled from across the state, including Winter Garden, Plant City, Orlando, Clermont, Oviedo, Tampa, Lakeland, Ruskin, Brooksville, and Davenport thinking they were going to mee children between the ages of 12 and 14 years old.
The 16 suspects face a total of 42 felony charges which include: traveling to meet a minor for sex, attempted lewd battery, use of a computer to seduce a child, transmission of material harmful to a child, and violation of probation.
Internet sting operations conducted by law enforcement all over the country are very common in today's times. In these undercover operations, police officers will pretend to be minors in an internet chat room or on a social media site. They will use a variety of tactics to try and lure adults into sexually explicit chat sessions. The chats may develop into text messages or phone calls. Then, depending on the situation and how far the conversation goes, the undercover officer may invite the adult to a decoy house to meet for a "sexual encounter." Once the unsuspecting adult arrives at the designated location, police officers may make an arrest and charge the individual with a sex crime such as online solicitation of a minor, child pornography, lewd or lascivious behavior with a child, traveling to meet a minor for sex, or another sex crime.
What Should You Do If You Have Been Targeted Online?
If you are an adult who has been targeted by undercover law enforcement agents in an internet chat room or social media site and charged with a sex crime, you need to speak with a sex crimes defense attorney as soon as possible. Our Florida Traveling to Meet a Minor Defense Attorneys at Whittel & Melton are here to help you through this embarrassing and stressful process.
Entrapment is a legal issue that presents itself in many internet sting operation cases. In a majority of these cases, individuals did not set out intending to commit a crime. Instead, they were lured by police officers operating under disguise to play a role in a situation that was out of their control.
Anyone can make the mistake of chatting online with the wrong person or searching for an escort online only to find themselves wrapped up in an online undercover sting operation. With the rise of Internet sex crimes, law enforcement agencies have become more aggressive and overzealous in their efforts to entrap those with no criminal history into situations that lead to their arrest. If you or someone you love is facing criminal charges after responding to online advertisement or communication with an undercover officer, you need an our Florida Sex Crimes Defense Lawyers at Whittel & Melton fighting on your side. We understand the ways law enforcement uses social media, the Internet, and all other related technologies to illegally entrap otherwise law abiding individuals.
Criminal cases involving traveling to meet a minor for sex, attempted lewd battery, use of a computer to seduce a child, transmission of material harmful to a child are all charged as felonies in the state of Florida. You could be looking at jail or prison time, fines, formal probation, sex offender registration, probation and more. In addition to the criminal consequences, public disclosure of your arrest and/or conviction can damage your job and personal relationships.
Regardless of the details surrounding your case, being charged with a sex crime is a serious matter. However, that does not mean that there is not hope for you. By working with our Florida Sex Crimes Defense Attorneys at Whittel & Melton, we can help you understand everything you are up against and formulate a defense strategy to achieve the best possible resolution of your case. Depending on the facts of your case, we may be able to get your case dismissed or have the charges dropped.