Leesburg Man Charged with Child Pornography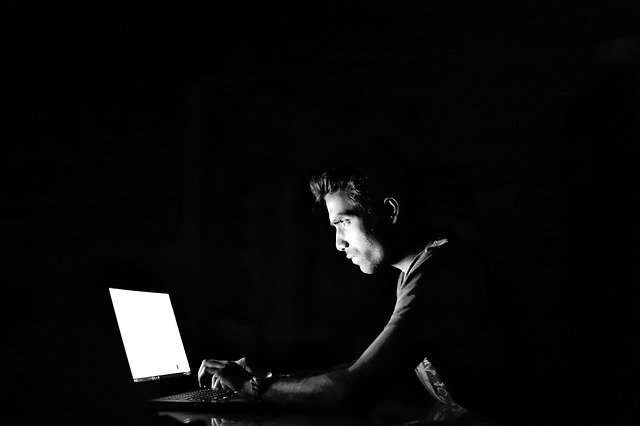 A man accused of possessing child pornography allegedly told investigators he chatted with women online about molesting children and took photos of random children at parks, according to a Florida Department of Law Enforcement investigation.
FDLE special agents arrested the 42-year-old man Tuesday after serving a search warrant at his Leesburg home.
State law enforcement agents claim they found 10 images on the man's phone depicting young girls being sexually exploited. The children in the photos were as young as 2 years old, according to the arrest report.
During an interview with agents, the man allegedly said he has come across child pornography on the internet and has chatted with women online about physically molesting children. Agents alleged the man told them he has taken pictures of random children in neighborhoods and at parks.
According to reports, the man told police he apparently took photos of female friends at his home through a "peep hole" in a bathroom.
Agents allege the man told them he couldn't explain why he started viewing child pornography "other than curiosity," according to the arrest report.
FDLE agents said more charges could be filed against the man as they continue a full forensic analysis.
During a first appearance Wednesday a judge set the man's bail at $20,000. His next court date is March 23.
Child porn arrests are common in the state of Florida, and while you may think these charges only affect disreputable people, that is absolutely not true. Anyone can be arrested for child porn, including teachers, attorneys, retirees, and even law enforcement officers.
If you or a family member is facing child porn charges, you need to enlist the help of our Florida Child Porn Defense Attorneys at Whittel & Melton as soon as possible. Child porn charges can bring severe punishments, and your future may be at stake. What you may not know is that the average federal sentence for a child porn offense is higher than for any other crime except murder.
Local, state, and federal investigators zealously prosecute cases of suspected child porn, and they will often cast wide nets using the Internet to catch anyone suspected of possessing child porn. However, not everyone arrested for child porn is guilty. Some are falsely accused of being in possession of these images, but once they are arrested, grave damage can be done to their reputation even if they are never convicted.
No one is immune from a child pornography investigation. This is why our Florida Child Pornography Defense Lawyers at Whittel & Melton work diligently to protect the legal rights of those accused. We will fight tirelessly to ensure those accused get their fair day in court. We will employ every defense in our arsenal to negotiate with prosecutors in an attempt to get child porn charges reduced or even dismissed before trial, depending on the circumstances of the case.
Just being arrested for a child pornography offense is quite stressful. All sex crimes are stigmatized, but those offenses involving child sex crimes are so stigmatized that the accusation alone can destroy your life. The mere accusation of possessing, distributing or creating child porn can tarnish your reputation, change your relationship with your family and affect your life for years to come. A conviction not only means a potentially long prison sentence, but also a lifetime of registration as a sex offender. This means that your photo, home address and criminal conviction information will be distributed to the public and your neighbors.
When facing child porn charges, the stakes are high. You need legal help and we believe that you are entitled to an aggressive defense. We understand what you are going through, and we work hard to resolve child pornography allegations discretely and effectively. We do not want you to let the threat of a pending or current child pornography charge wreak havoc on your life. Let us help you identify the unique facts in your case and use them to build a powerful defense in your case.
At Whittel & Melton, our firm is comprised of former State Prosecutors, retired military, retired law enforcement and former State appointed defenders. Our attorneys have collectively handled thousands of child pornography cases throughout the State of Florida. We are dedicated to defending those charged or accused of a child porn offense Leesburg, Tampa, Miami, Gainesville, Jacksonville, Key West, Pensacola and everywhere in between. You can discuss your case with us today in a free consultation.