Decision Will Likely Dismiss Robert Kraft's Solicitation Case
On Monday Florida prosecutors announced their decision to not proceed with an appeal regarding the court's decision to suppress video evidence that allegedly caught Robert Kraft, the owner of the New England Patriots, paying for sex at a spa, which means that the charges he was facing for prostitution will likely be dropped.
The Florida Attorney General's Office announced that should they proceed with another appeal with the Florida Supreme Court and lose, then the results could jeopardize other cases and not just the Kraft case.
Just last month the Florida 4th District Court of Appeal ruled that police methods of using video surveillance to make their case violated Kraft's Fourth Amendment rights.
Kraft was arrested on prostitution charges back in February 2019 in Jupiter, Florida after police conducted an investigation into massage parlors/spas for human trafficking.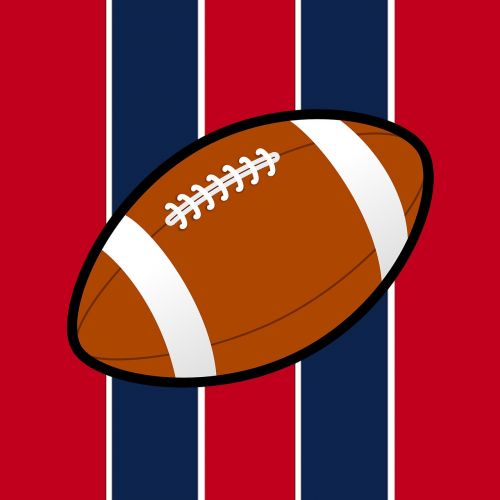 He was facing two misdemeanor charges of solicitation of prostitution, but the Florida Fourth District Court of Appeal located in West Palm Beach upheld the lower court ruling that found police were wrong to gather video surveillance to make their case against Kraft and 24 other men who were recorded visiting various spas in South Florida.
You can view the Order Affirming Suppression of Evidence here.
The recordings are the only evidence against Kraft and the other men. These recordings have remained private.
The charges against all of the men will likely be dismissed, however, felony charges against the spa owners and employees may arise as the State has other evidence against them, like their financial records.
Kraft's attorneys filed a motion to seek that the State's recordings be destroyed so that the public never gets a glimpse of the footage.
While Kraft pleaded not guilty to the 2019 charges he faced, he issued a public apology.
Kraft stood his ground against these charges and refused any plea deal arguing that the videos taken of him on undercover cameras violated his constitutional rights.
Prosecutors argued that these recordings were necessary in their case to convict the spa owners of serious felony crimes, such as human trafficking, even though no one was ever charged with that crime. Prosecutors went on to say that they needed the video footage to show the owners taking money, and installing cameras to record their actions was the only way to do so.
If Kraft had been convicted he would have likely received a fine and community service and would have likely escaped any jail time.
Kraft could still face other punishments from the NFL even if the charges against him are dropped.
When someone is charged with a crime, the purpose of the trial court is to determine disputed facts. Appeals are handled by appellate courts to address, interpret and apply pertaining laws to the facts that were determined in the trial court. Appeals are more focused on legal errors, like disqualifying evidence and countless other mistakes made by judge, jury, witnesses, prosecutors, and even criminal defense lawyers, rather than the person on trial's guilt.
Our Florida Solicitation for Prostitution Defense Attorneys at Whittel & Melton are proud to provide clients with strong legal representation for all sex crimes matters, including criminal appellate issues. We want to help you achieve a positive outcome for your criminal case. We will stand by you and fight aggressively on your behalf.
If you have any questions about the appeals process or how to fight a sex crimes charge against you in the state of Florida, we strongly recommend contacting us right away. The sooner you get us involved with your case, the faster we can resolve your case.
We are available 24/7 to discuss your case. A consultation with us is always free and completely confidential.