84-Year-Old Boynton Beach Man Charged with Child Pornography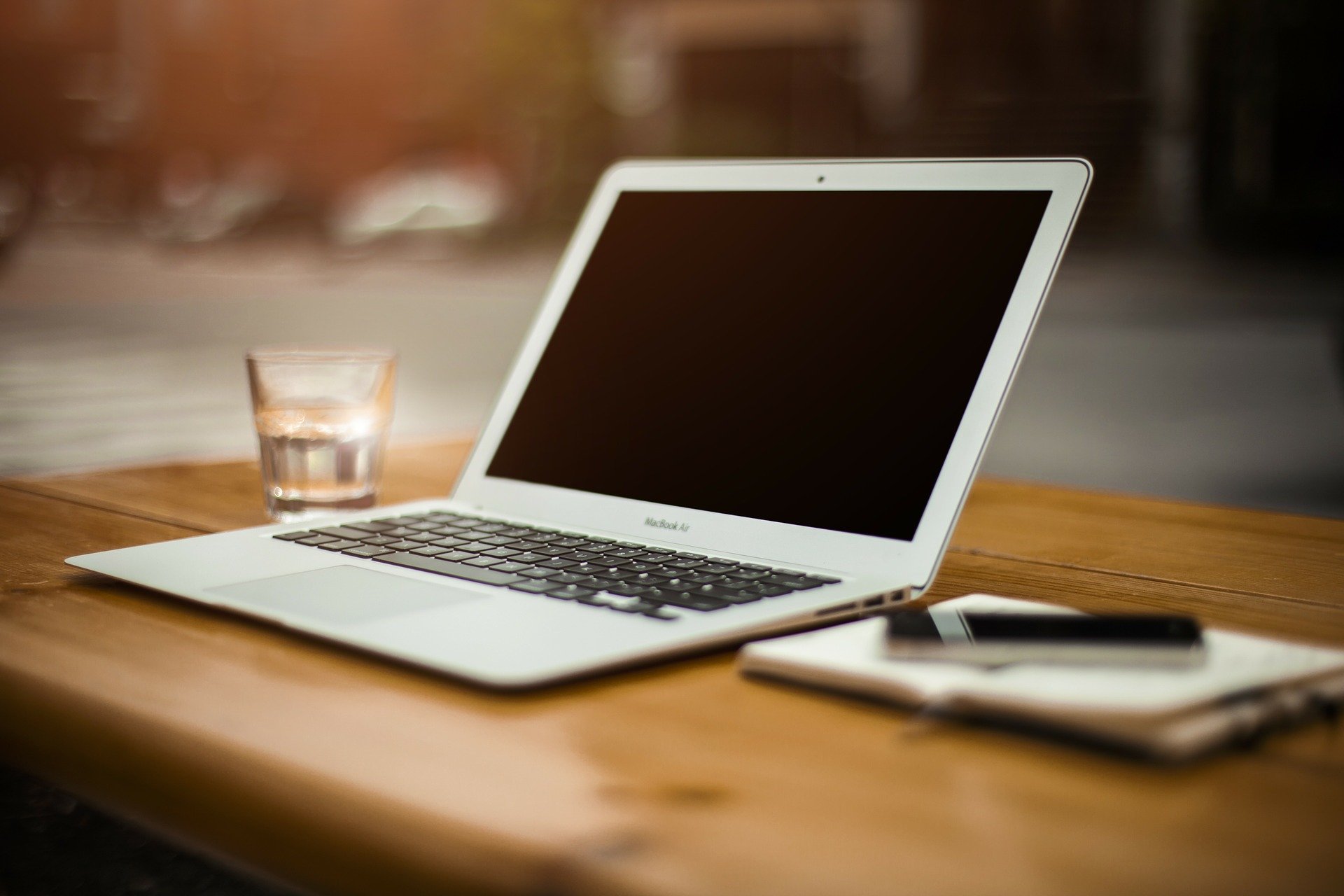 An 84-year-old man from Boynton Beach was arrested for possession of child porn recently by the Palm Beach County Sheriff's Office.
Police apparently began investigating the man back in March once they checked a list of IP addresses once involved with child porn that traced illegal videos back to the man's home, according to reports.
Police issued a search warrant for the man's home in May. Reports indicate that the man told police he would get rid of anything that was child porn, but later said he searched for child porn because he was curious.
The man apparently told investigators he was just interested in how people were able to capture children that young on film. He allegedly told officers he would not search for content featuring children under 13 again.
According to reports, some of the downloaded files seized from the man's home depicted children under the age of 10.
He is currently free on bond.
Even though child pornography is illegal, it is readily available on the Internet and can be easily found. Accidentally clicking on something or a moment of curiosity can lead to images or videos of child porn being stored on your computer. Once an image or video is downloaded, you could be prosecuted for possession of child porn. Being arrested and charged with a child pornpgrapy offense can ruin your reputation and jeopardize your future and freedom. You could be facing serious penalties, including prison time.
Let's say you are curious about pornography and find yourself clicking on a link that is child porn. Now that the image and the cookie are stored on your computer, you could now be on the list to be investigated for a federal child porn crime. These charges are nothing to scoff at. Accidentally clicking on a child porn link could mean that you are now facing 5 to 10 years behind bars.
Child porn allegations can easily result in mandatory registration as a sex offender. In the state of Florida, registered sex offenders are banned from residing in certain areas, may have problems securing a loan, and have their personal information posted in an online database for anyone to see. Even if a person does not serve jail or prison time for a child porn crime, the consequences of sex offender registration can follow a person for the rest of their life. Our Florida Child Pornograhy Defense Lawyers at Whittel & Melton are former prosecutors who are familiar with how these crimes are pursued. We know how these types of cases are handled and the strategies involved to obtain a conviction. We can help provide you with a strong defense for child pornography-related crimes, including:
Distribution of child porn
Production of child porn
Possession of obscene material
Any charges related to child pornography must be taken very seriously. You cannot hide from these charges, your must face them head on, and it is best to do so with a skilled sex crimes defense attorney on your side. The government is very persistent in their tracking of suspected predators on the Internet. Our Florida Child Pornography Defense Lawyers at Whittel & Melton know how child porn investigations are conducted and we can make sure your rights are protected. We don't want to see you locked up for accidentally clicking on a link or downloading illegal images. We will do everything we can to help defend your freedom.