11 Men Arrested in Undercover Sex Sting in Tampa
The Hillsborough County Sheriff's Office arrested 11 men in and undercover solicitation sex sting entitled "Operation Park Cleanup."
All the men are facing prostitution charges stemming from their alleged involvement in attempting to procure sex acts from undercover law enforcement officers at Sun City Heritage Park as well as Sydney Dover Conservation Park located in Ruskin.
Police claim these attempts for solicitation occurred both at night and in broad daylight.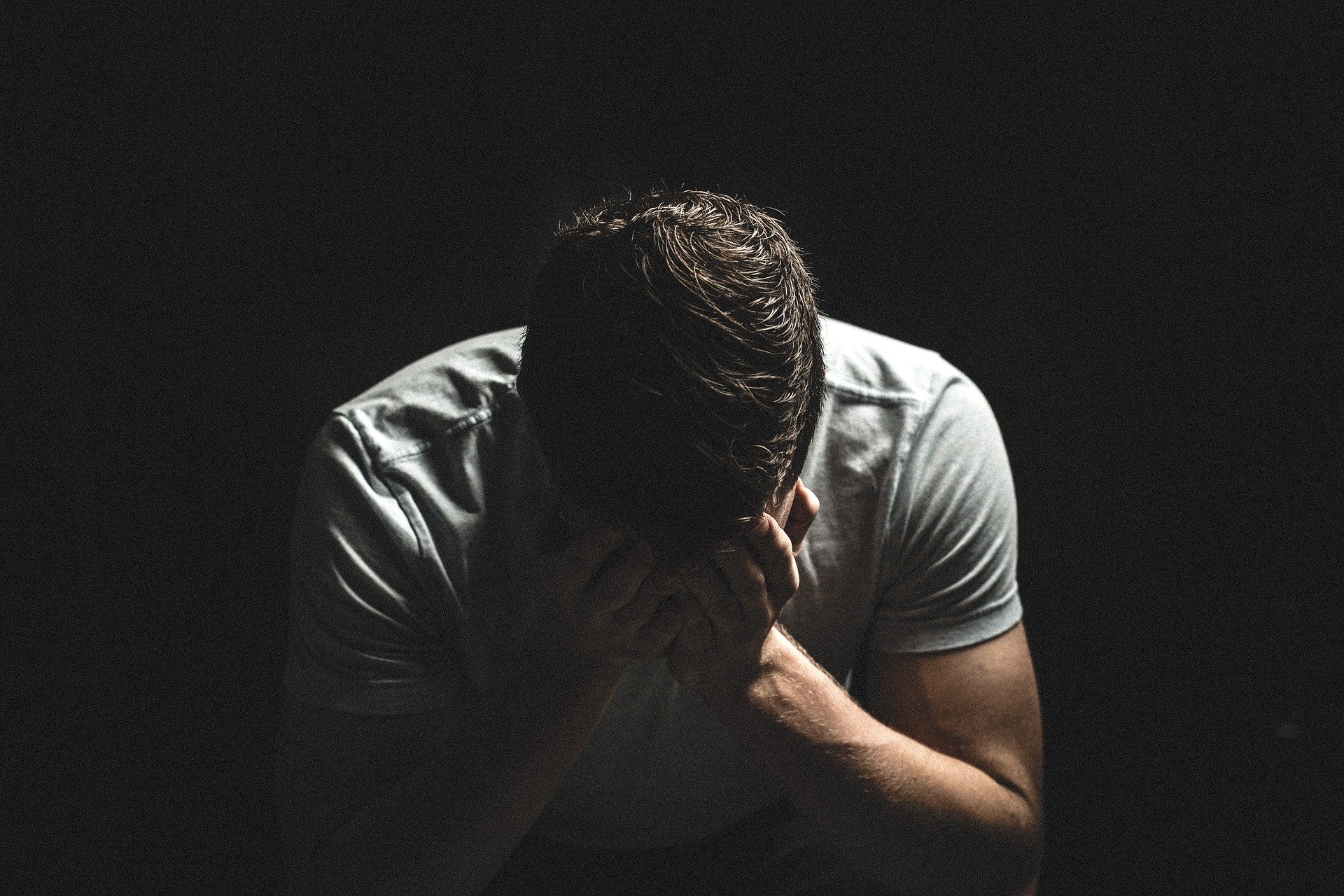 The men arrested range in age from 37 to 76.
Deputies claim one of the men arrested was recently released on pronation from federal prison and another man has an arrest record for exposing himself to an undercover officer.
This case depicts a very common scenario of events that often result in the weekly news headlines. Undercover police stings targeting prostitution are nothing new and are a common occurrence throughout the state of Florida as well as across the rest of the country.
You can be arrested for prostution if you have engaged in sexual acts, or even attempted to arrange sexual acts, in exchange for money. Solicitation, prostitution, and pimping/pandering are all illegal. In this undercover sting, the men targeted are all classified as "john's" (another word for customer), and they can be prosecuted quite harshly in the state of Florida even though no sex for money actually occurred. First time offenders of solicitation for prostitution are usually charged with a misdemeanor offense. Those that have had run ins before for prostitution-related offenses or other sex crimes will usually face stricter felony charges.
People from all walks of life, including those with no prior arrest record, can make errors or have brief lapses in better judgement and find themselves in the stressful and embarrassing situation of being arrested for solicitation of prostitution, or even prostitution. If you or a loved one has been arrested for a sex crime related to prostution, our Florida Solicitation Sex Crimes Defense Lawyers at Whittel & Melton want to make sure you know that legal help is available to you. We are former prosecutors who know all to well how these undercover prostitution stings are conducted and the motives behind them that can sometimes involve entrapment techniques. We can review the full facts of your case and the circumstances surrounding your arrest to uncover all the evidence against you and challenge it. We will then work with you to develop a strong defense strategy to combat these charges against you.
The penalties that are attached to a prostutution conviction are nothing to scoff at. Even misdemeanor charges can have an impact on your personal, professional, and social life. You could be looking at jail time, significant fines, probation, community service, counseling, loss of employment in certain scenarios, and the possibility of registration as a sexual offender.
Our Florida Prostution Defense Lawyers at Whittel & Melton know the humiliation that usually goes hand in hand with these types of charges. We are not here to judge you, we just want to help offer you the necessary legal guidance to make a bad situation better. We can assure you that we will maintain your privacy while protecting your rights and aggressively fighting for the best possible outcome.
There are defenses to prostitution-related offenses. Insufficient evidence, mistaken identity, and entrapment are just a few. We can work with you to establish the most viable defense options and formulate a strong strategy, such as lack of police evidence, errors made by law enforcement, etc. A criminal defense lawyer plays a vital role in the success of your case as if it can be successfully demonstrated that you were coerced into the illegal activity, that the evidence against you is lacking, or that this is a case of mistaken identity, then the charges against you can be dismissed.
If you have been targeted by overzealous police officers in an undercover sex sting of any kind, including prostution, you need to obtain legal counsel as soon as possible. You do not want to try and take on your case alone. Effective legal counsel can make sure your rights are protected and that your words are not twisted around to be used against you. We can also negotiate with prosecutors and make court appearances on your behalf and spare you any further embarrassment.
We are here to help you throughout the state of Florida, including Miami, Tampa, Orlando, Jacksonville, and everywhere in between. We urge you to contact us today for a free consultation so that you can learn more about what to expect from your sex crimes charges.